Shopping Cart
Your Cart is Empty
There was an error with PayPal
Click here to try again
Thank you for your business!
You should be receiving an order confirmation from Paypal shortly.
Exit Shopping Cart
Curtis Mathes Color Console Television. Made May 1987, Curtis Mathes Television model B2610RC.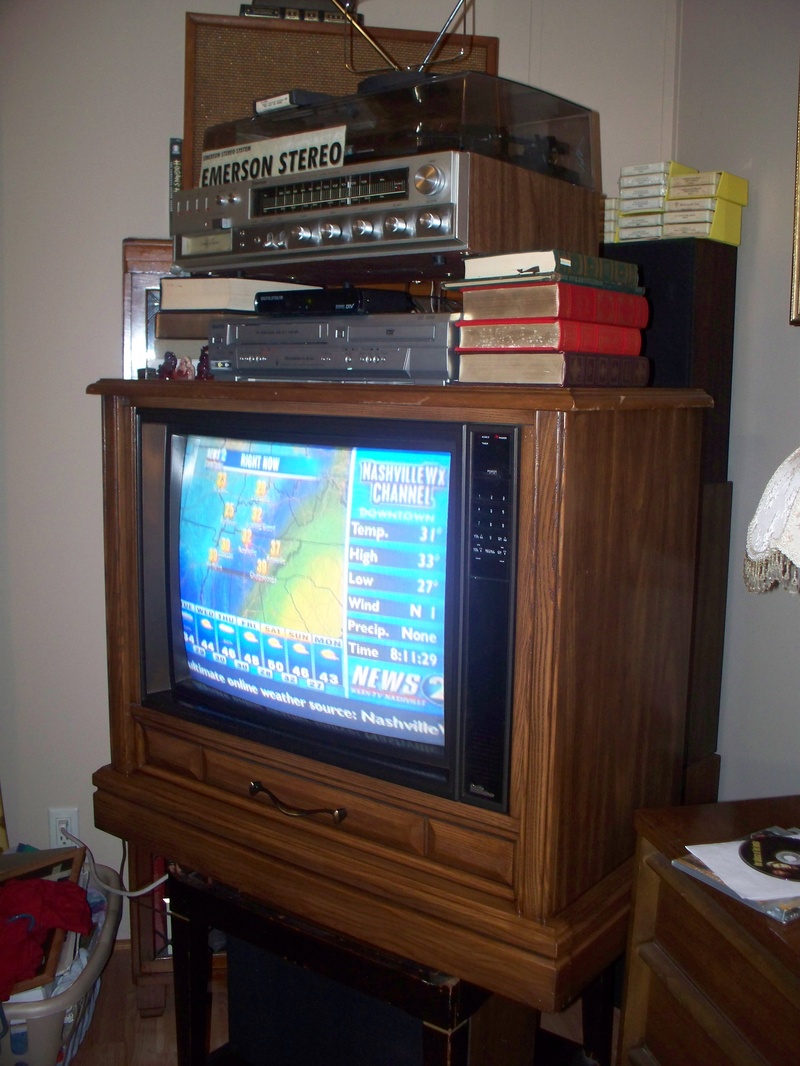 It has a very nice CRT, and has been a daily player for almost 26 years. I know that RCA and JVC sometimes made Curtis Mathes CRT's for the company after 1980.  But this amazing console has ... WOW a Hitachi A66ABU30X Picture Tube, no longer in stock and they sold for $506.07 back when they did have them..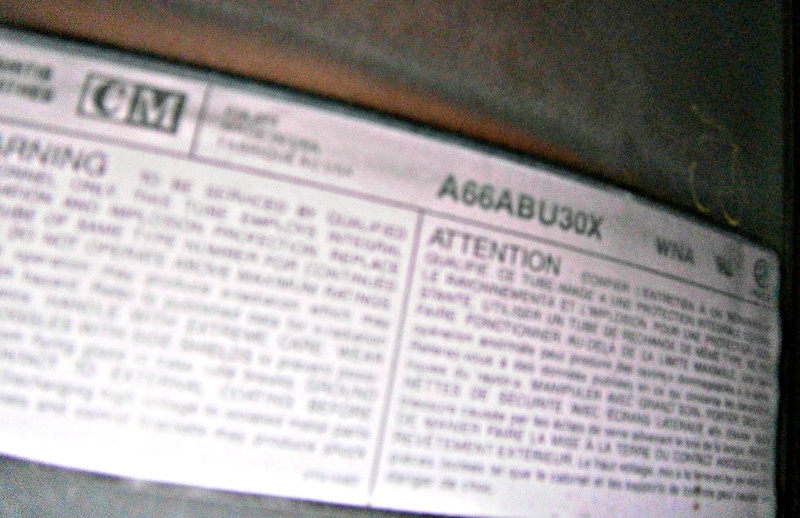 That is simply amazing this is first I knew of this, and I worked in the cabinet design department for Curtis Mathes back in the stone age. I knew they were always having to scramble to get CRT's. I will have to add Hitachi to the list ofknown suppliers back in the 1980's of Curtis Mathes Picture Tubes.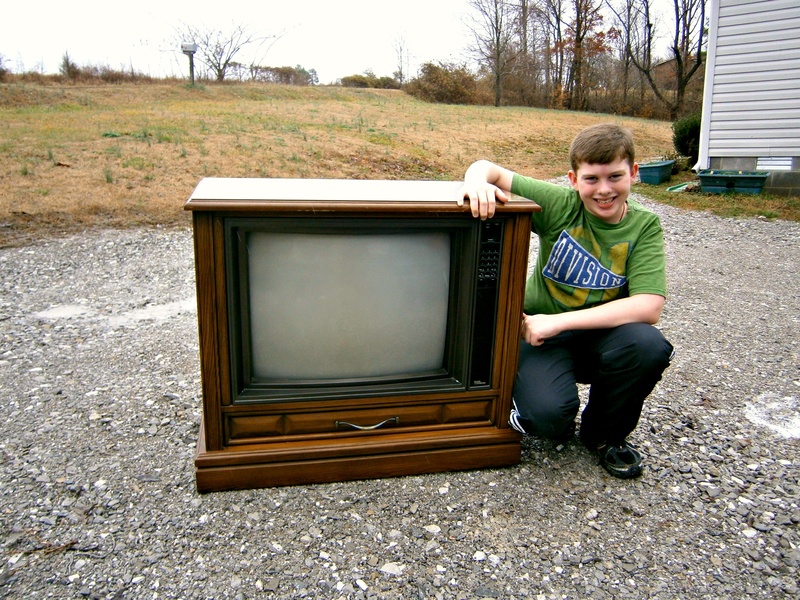 The company headquarters back then was at Curtis Mathes, 1411 Greenway Drive, Irving, Texas 75038-2410. It is now Curtis Mathes Realty. This model had a Type C88-2 picture tube, and the picture type replacement would be a A66ABU35X picture tube. In the video below is the1987 Curtis Mathes Color Console Television playing the Invaders.
I believe the cabinet was manufactured in Texas at Athens, and she was assembled in Athens, Texas as well. She even has the world famous Curtis Mathes Vacation Switch on the back on the cabinet. The Chassis on this set is a C88-2. This set was Run 01, which was the first one of this group at the television manufacturing plant. Watts: 125, Hertz: 60, and Volts: 120.
Below is a video of Inside the Chassis of my 1987 Curtis Mathes Color Console Television.
She is a remarkable television, with at great color picture tube, and was one of the last well-made American made TV's. Below is photo of her playing Voyage to the Bottom of the Sea.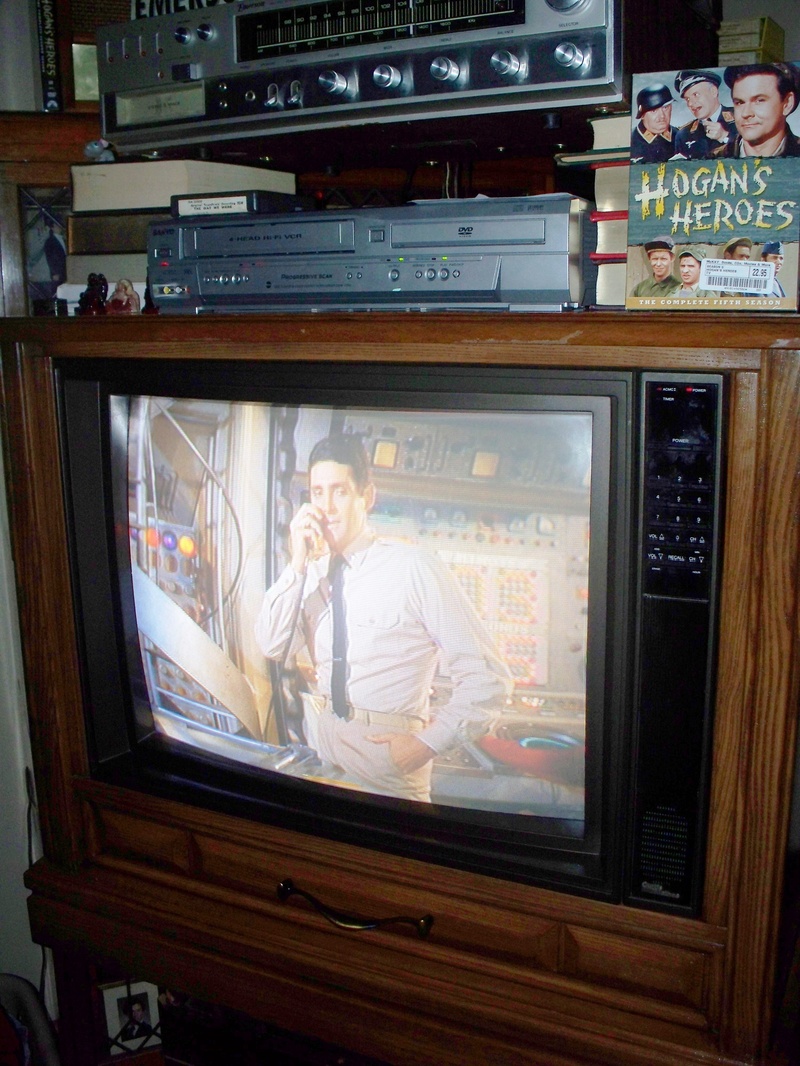 More about the vacation switch. The vacation switch was one of those Curtis Mathes gimmicks to try to keep the upscale market, you turn it on or off depending on if you are going to be home or not for an extend period of time. Many rich CM Customer had vacation homes, and when you left your Summer home, or Winter home you set your vacation switch on the TV on or off according to if you are gone or staying. This would protect the TV from power surges from storms, and also many thief's would think the TV was dead, and not steal it because the TV will not work until the switch is turn back own. It is much like a light switch on the back of the TV. Tragically many good CM Televisions from this era were and still are  destroyed because at thrift stores they never check the back of the TV to reset the switch and think it is a dead TV.
Categories: None
/