Shopping Cart
Your Cart is Empty
There was an error with PayPal
Click here to try again
Thank you for your business!
You should be receiving an order confirmation from Paypal shortly.
Exit Shopping Cart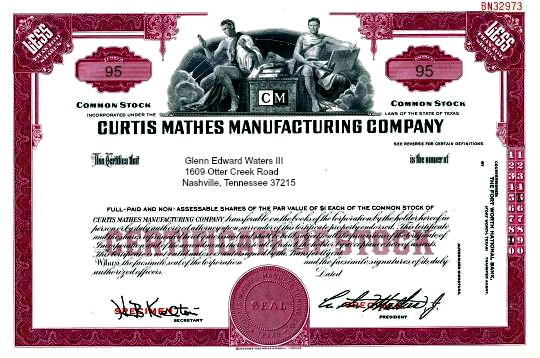 Photo above Employee Stock options 1983, one could build up quite an investment in the Company. This made the employees want to make sure that Curtis Mathes products were the best. The Curtis Mathes company was not always the maker of "the most expensive television set in America; and darn well worth it." That came later. Curtis Mathes began in 1919 making automobile and tractor parts (it introduced lights on tractors). Who knew? Then the company began making evaporative coolers and safety fans, with wooden cabinets, naturally. Then furniture.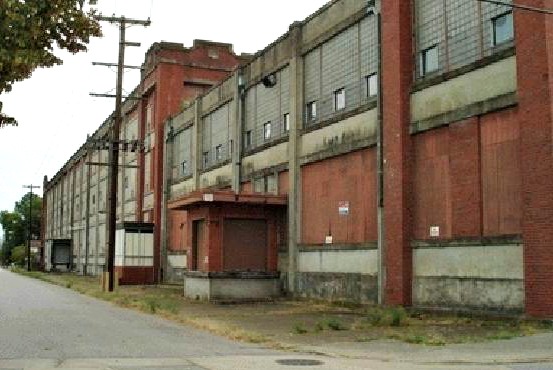 When the Curtis Mathes Company went out of business it hurt more than Texas. The photo above is of a Curtis Mathes Warehouse in Chattanooga,Tennessee that was closed, and torn down. Curtis Mathes had over 200 warehouses, and supply centers across the United States. The number of Curtis Mathes Showrooms was well over the 600 mark by the year 1980.
Categories: None
/